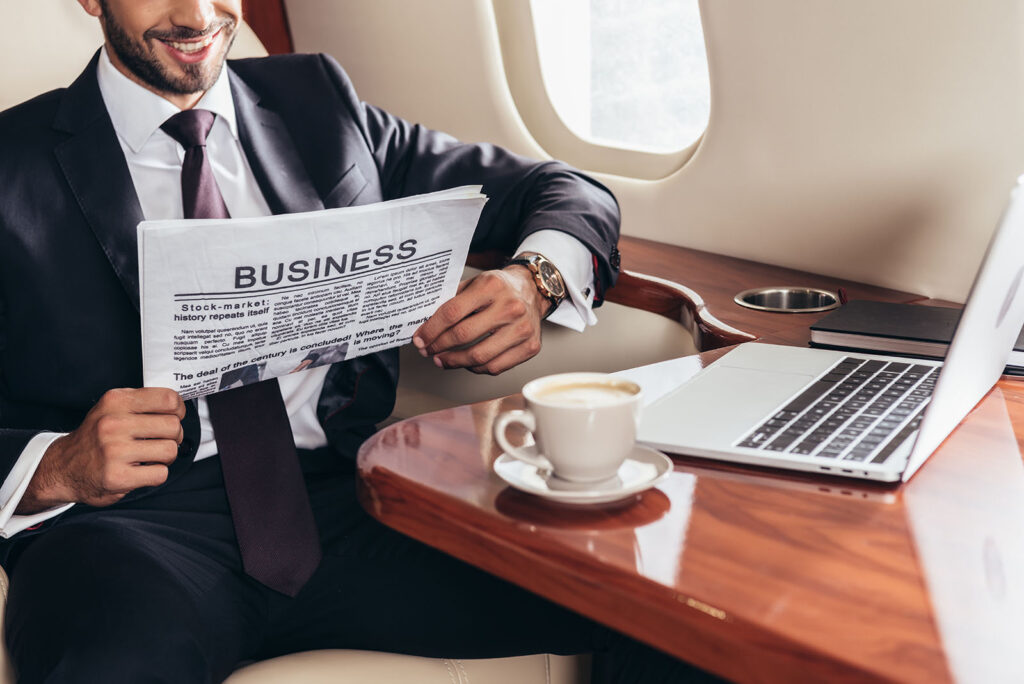 With over 40 years' experience we have built our Corporate business on two unwavering principles, Customer Service and Expert Advice.
We have the knowledge and flexibility to arrange both simpler trips and also more complex itineraries involving multiple stops with various airlines combinations
We advise clients on the various different fare rules and conditions for each airline carrier together with offering ticketing flexibility where needed. The goal when arranging a business trip is to minimise travel times whilst also keeping costs at a minimum, something we are able to do because of our long-standing relationships with airlines and suppliers worldwide.
Customer service is key and so we tailor each trip to meet your needs, from selecting the best airline to suit the itinerary, arranging chauffeur-pickups if required, requesting each check in times for hotels and also offering a round-the-clock service for any emergencies that may come up outside of normal working hours. We are available 24/7 to help with any last-minute changes that needed to be made to your travel plans.