Stress-free travel, tailored to you.
Over 40 years of experience
Established in 1984, our team has decades of experience
24 / 7 / 365
We're always available, whatever your needs.
Memories to last
We're committed to providing unique, tailored experiences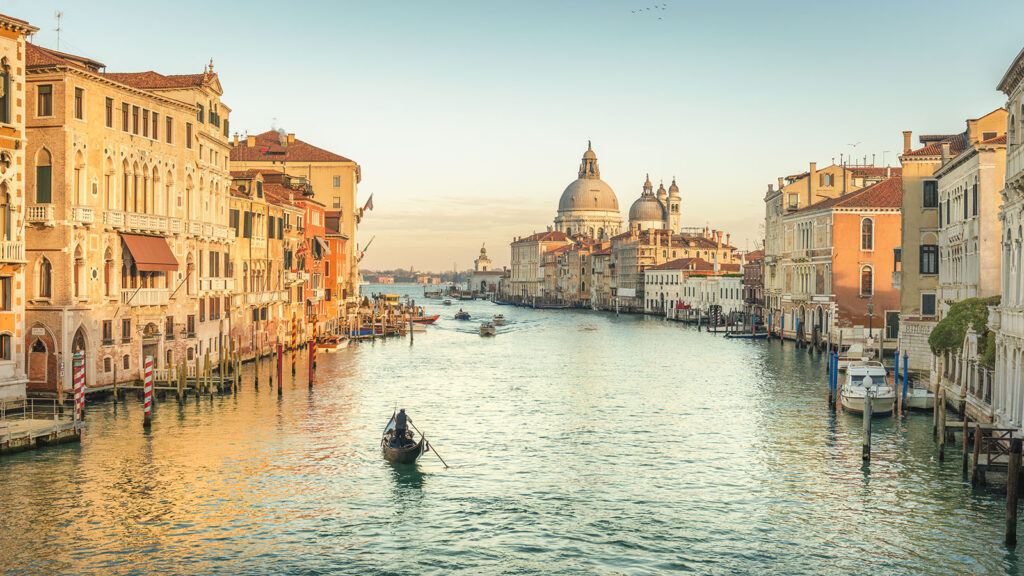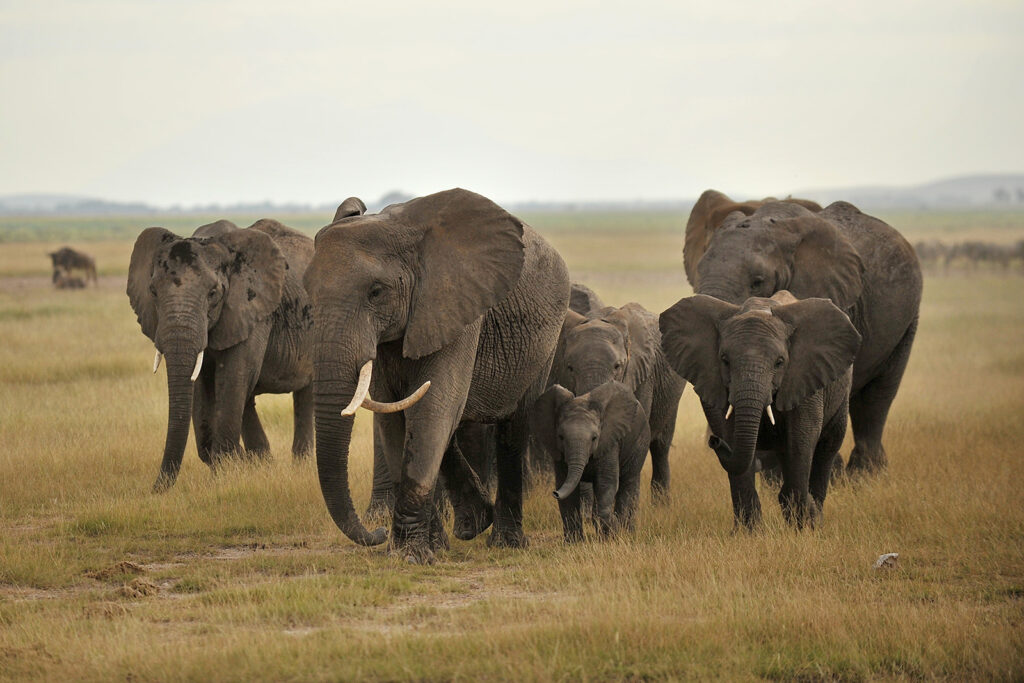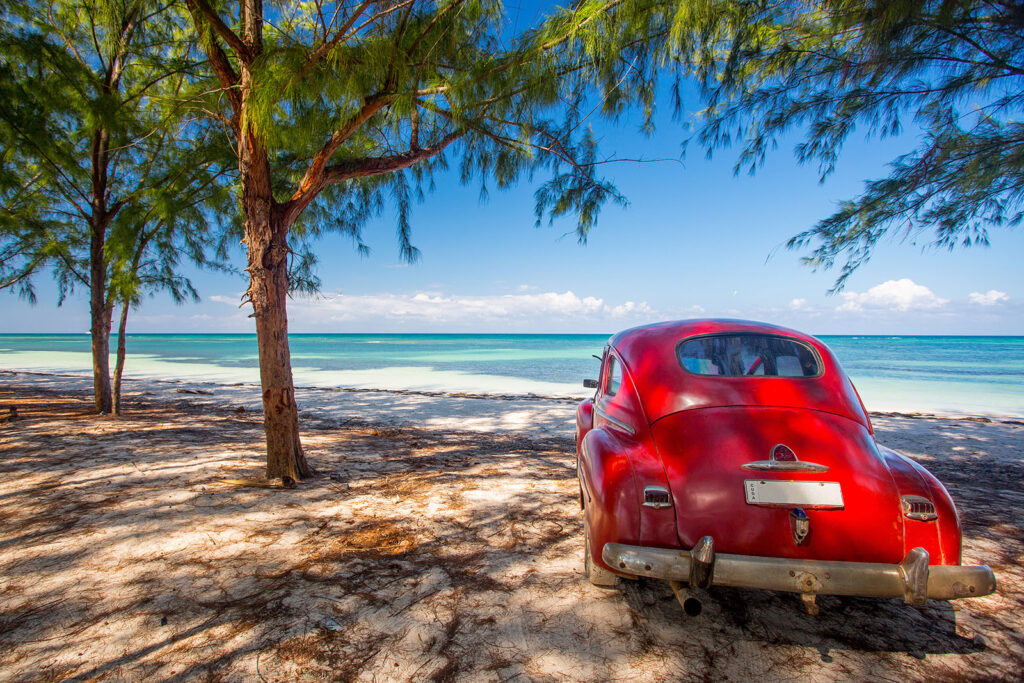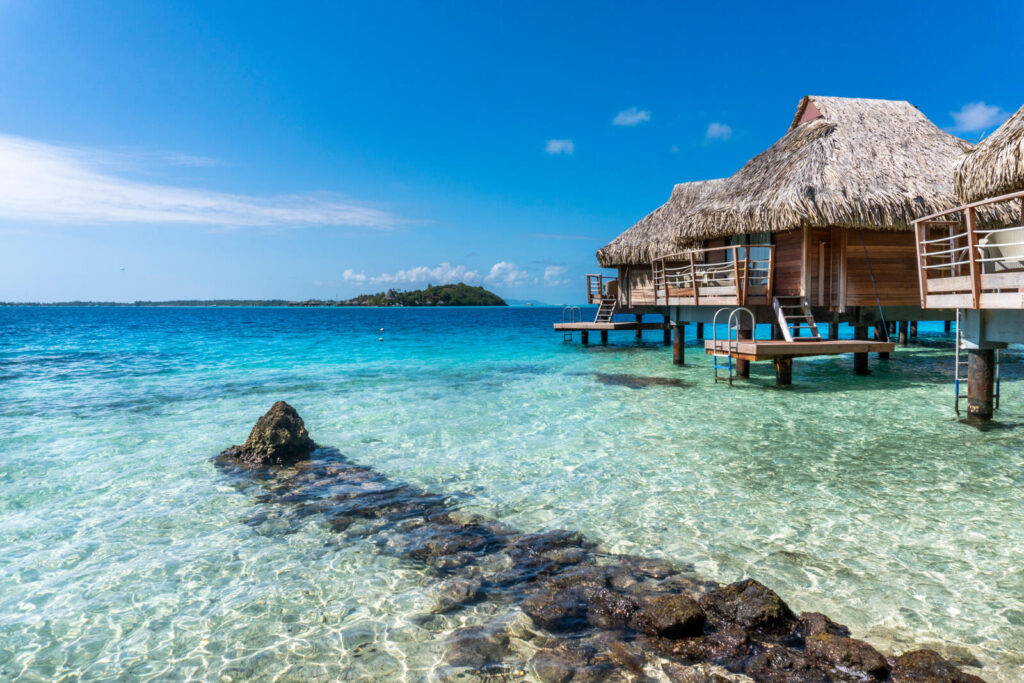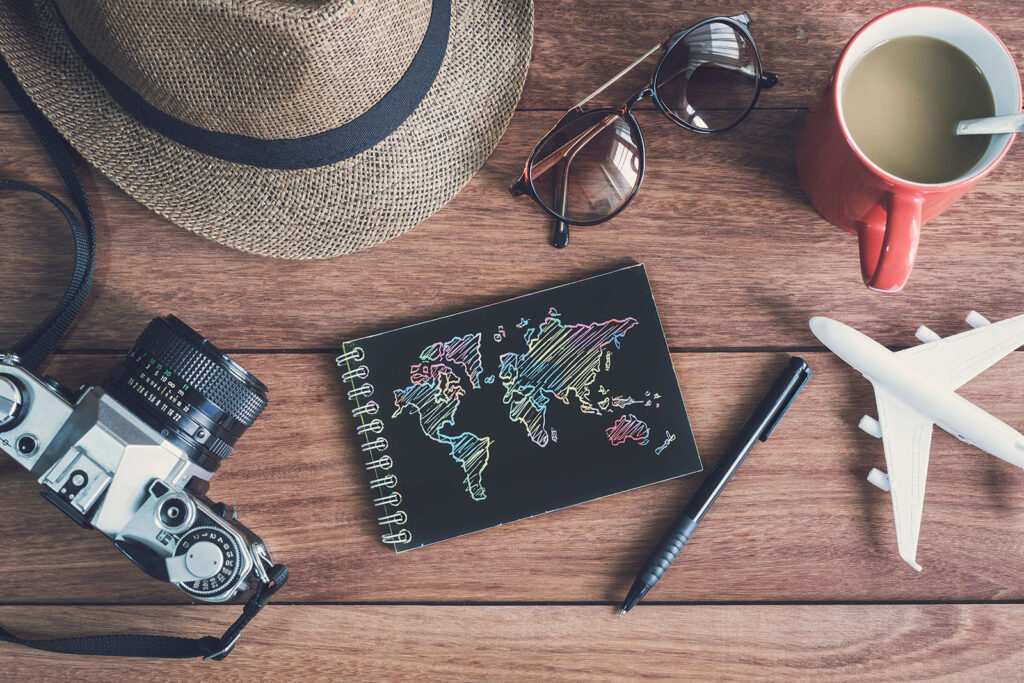 Since our doors opened in 1981 our ethos has been to put travellers at the Heart of everything we do.
We offer expert advice on Flights and Hotels, whilst building the right itinerary for each Experience, whether it be a weekend away in Europe or a longer tour across a few countries in the Far-East.
HH Concierge is offered to all our clients – we are able to Recommend & Book tours, car hire, restaurants and "skip-the-line" tickets for many attractions and museums.
With over 40 years' experience we have built our Corporate business on two unwavering principles, Customer Service and Expert Advice.
We can advise on a range of hotels worldwide which suit your trip means, offering full flexibility where possible by holding options for all our clients.
At HH we connect you with the world's best boutique tours, handcrafting itineraries to turn turn longstanding reverie into travel reality.
I first walked into their office in 1986 and have booked all my travel with Nick ever since. I just leave it to him to do all my flights and never have to worry about anything else.
Les P
About 20 years ago, I happened to be in Earls Court and had a call about a trip and started looking around for a travel agent.  And there was Hogarth Holidays!
I went straight in, got the trip sorted and since then, we have worked with them for nearly all our travel, both for business and as a family.  We know we can always rely on them
Graham A
Hafeez has been amazing for my whole family, from arranging our short-haul trips to Europe through to the more exotic destinations in the Far East & the Indian Ocean.
He has put together magnificent itineraries which have been perfectly suited to our needs, especially with young children.
Shao C
Hogarth Holidays is your boutique travel specialist, a longstanding established family business whose team constantly go above and beyond all expectations to forever deliver both the best deal and optimum service.
Michael B
It's the first time I used the services of HH. On Saturday night, less than 12 hours before departure or flight was cancelled. It was very important for us to fly that day.
The team worked extremely hard until 10pm to find an alternative flight at no extra cost.
No agency would have worked that hard on a Saturday night, this is a world class service! Will definitely use them again.
Salim J